X-Crash: Standards-compliant crash test evaluation at the push of a button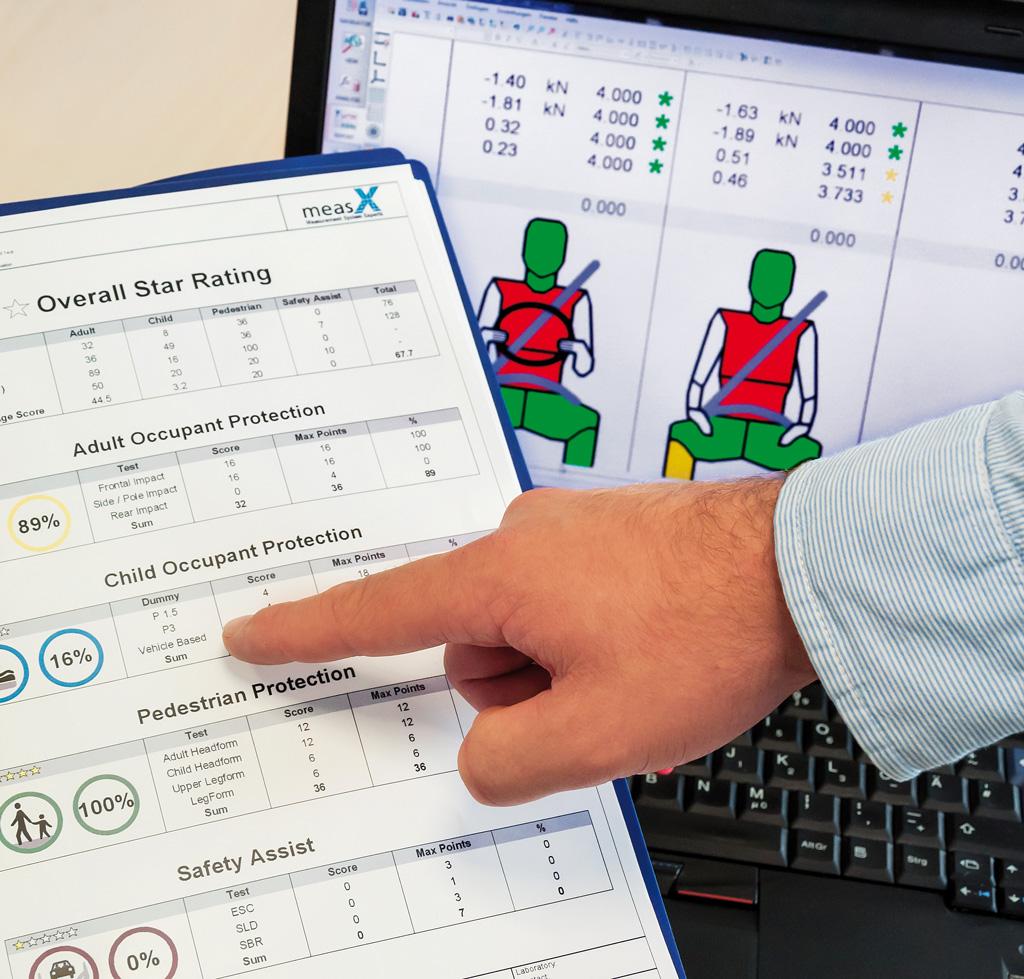 The analysis software X-Crash represents a complete solution, from data inspection to the results report – with data management customized for crash testing, convenient tools for data inspection and post-processing and comprehensive analysis and reporting options.
Whether crash test, sled test or component test: both individual tests and complete test series can be quickly and reproducibly analyzed and compared according to current standards and laws.
Your benefits:
Safety: X-Crash is continuously adapted to the internationally applicable laws, crash regulations and evaluation methods.
Efficiency: You receive evaluations and reports in the shortest possible time.
Reproducibility: Analysis processes are executed largely automatically.
Ready to use: As standard software, X-Crash is ready for immediate use.
Flexibility: You will enjoy convenient customizing options.
Future-proof: X-Crash has a large user base and is under continuous further development.

These are the highlights:
Interactive viewing and processing of crash data
Evaluations and reports according to current standards
Proven standards for data exchange
Synchronous video display
Integrated test administration
Support where you need it
Extensive customizing options
---
Our solutions for conducting and evaluation of vehicle safety tests: