New Release of Customer Magazine X-Press
On the way to Vision Zero: A further reduction in road fatalities and, in particular, the EU's "Vision Zero" target, according to which nobody is to die in a traffic accident by 2050, can hardly be achieved by improving passive safety alone.
This is where new, intelligent, forward-looking strategies for accident prevention come into play. The focus in the new X-Press is on this topic.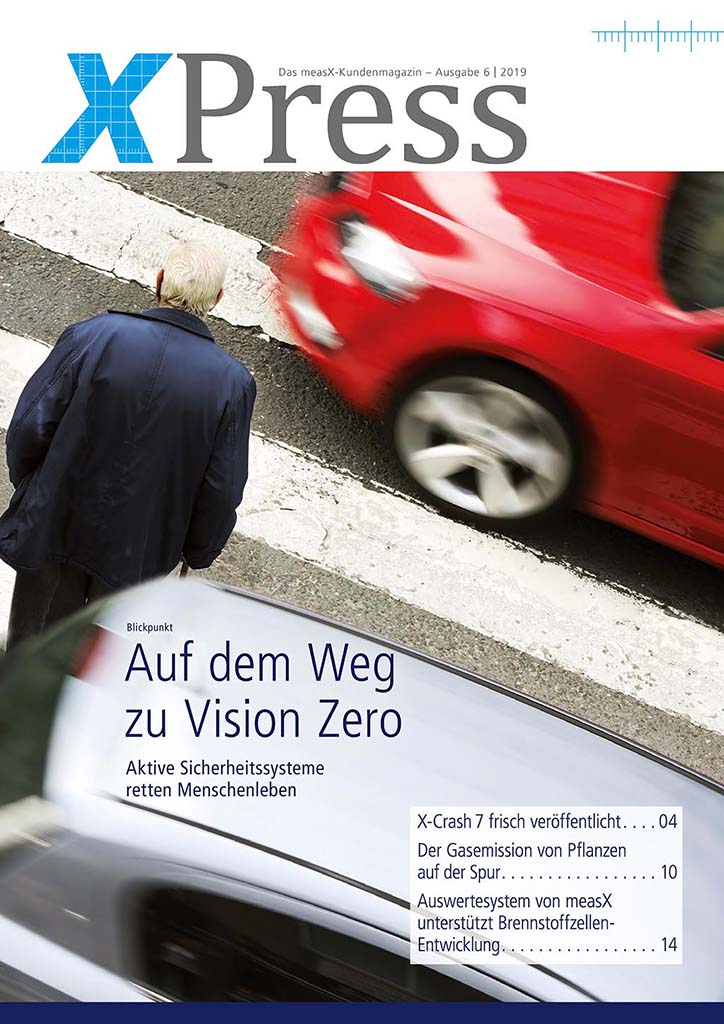 Despite increasing numbers of road users, the number of road deaths has been halved in the last 20 years. A large part of this was due to ever better restraint systems and the further development of passive vehicle structures. The occupant cabin has become much more stable. The safety of unprotected road users was also improved. The EU's "Vision Zero" target can hardly be achieved by improving passive safety alone. But today's vehicles are equipped with a large number of sensors and communication systems that can do more than just increase comfort. With their help, driving situations can be interpreted and appropriate reactions initiated.
"Integral safety" here means the coordinated interaction of active and passive safety components. The sensor data of active functions such as distance controllers or brake assist can be used, for example, to activate passive safety systems at an early stage. Efforts towards autonomous driving - from the use of improved sensors and Car2X communication to the integrated processing of all these data by machine learning - also benefit vehicle safety. In "Blickpunkt" of this issue you will learn how measX supports the development of innovative safety systems. Our commitment to automotive applications has many more facets. This time we present our new analyser for gas emissions from classic lead batteries. And we report on the ISAAK-X evaluation system in the development of fuel cells. Originally intended for the analysis of exhaust emission tests in the field of catalyst development, the X-Frame-based system proves to be highly flexible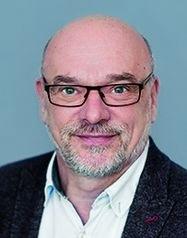 Even if there is only one German version, I hope you enjoy reading it,
Your Dr. joachim Hilsmann
Beside the download for X-Press 6-2019, you will find earlier issues of our customer magazine as well as other brochures in our Info center.