Plenty of space for growth – Office Aachen has moved
Pascalstraße, the Silicon Valley of Aachen, is located on the southern outskirts of the city, just a stone's throw from the A44 motorway.
The measX test data management department has been at home here for 20 years. Recently the team has been reinforced again and moved to a new, larger office just a few houses away.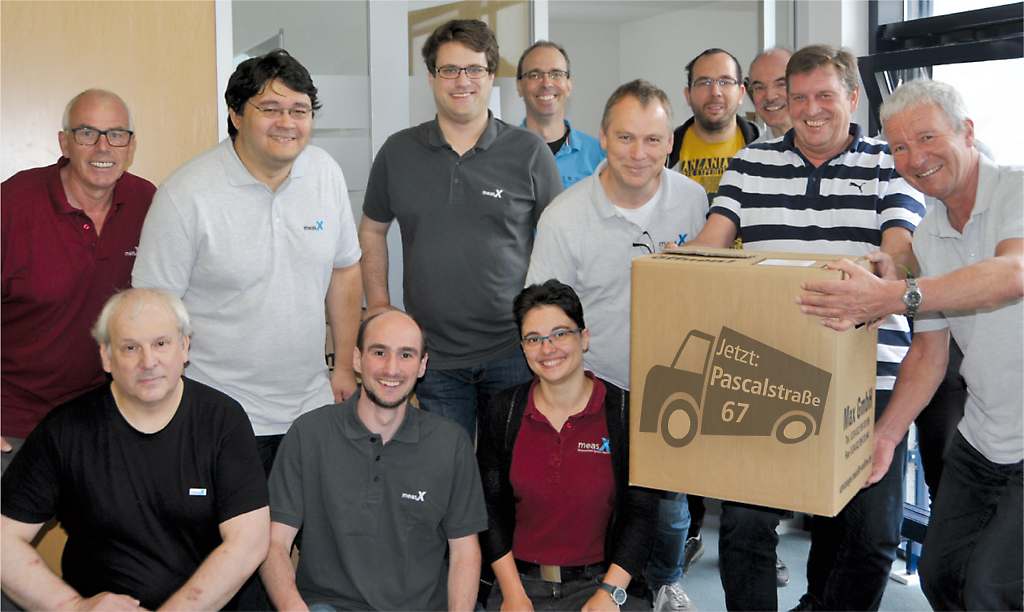 "We quickly settled in to the pleasant, more modern working environment. We are very happy to have enough space here in the future as well: for more colleagues, but also for interns and students who get a taste of the practical world with us," says department head Martin Winkler (middle row, 3rd from right).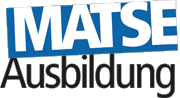 The office in Aachen, which you can now find under house number 67, is also the location for MATSE training, which is offered by measX in close cooperation with RWTH Aachen University and Aachen University of Applied Sciences.