Sales Director Harry Reimer enters into retirement
"I'm Off Then!" With this quote from Hape Kerkeling, long-time sales director and partner in measX GmbH & Co. KG, Harry Reimer, entered into retirement at the end of January.
Harry Reimer helped write the company's story for almost 34 years: On March 1, 1983, he started as technical sales assistant at DATALOG GmbH. Soon he became sales director and remained in this role during the turbulent time as DATALOG and GfS in Aachen first became National Instruments Services and then, in the year 2004, measX GmbH & Co. KG.
Here, Harry Reimer eventually became active in top management as an authorized signatory and a co-partner.
At measX, Harry Reimer was responsible for acquiring and coordinating many extensive projects. For more than 30 years, he was a reliable contact for customers, and over time he developed personal relationships with quite a few of them. "With his never-ending energy, Harry Reimer contributed to the successful implementation of our customers' projects and helped shape the progress of the company," said General Manager Dr. Joachim Hilsmann in his words of thanks to the departing sales director. "The entire company of measX wishes Harry Reimer all the best in his well-earned retirement."
Harry Reim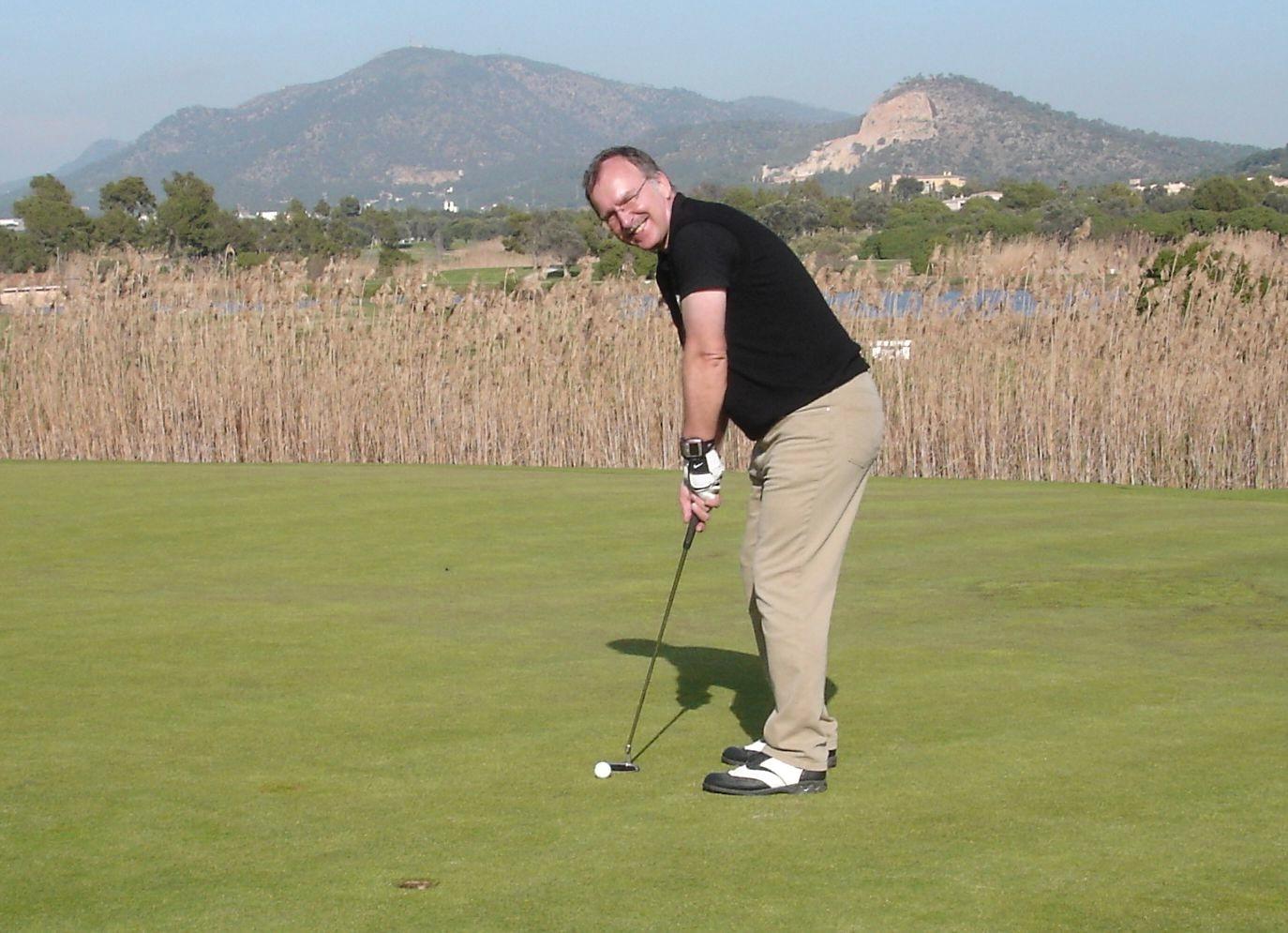 This much is certain: Harry Reimer will dedicate a large portion of his new free time to the game of golf.er's duties were divided up among various employees. For example, sales of the software X-Crash have been taken over by Sales Engineer Josef Eiswirt, who is also responsible for sales in the area of test data management. Harry Reimer is also withdrawing from his role as co-partner.