X-Crash Zero: Active Safety Test Analysis at the Push of a Button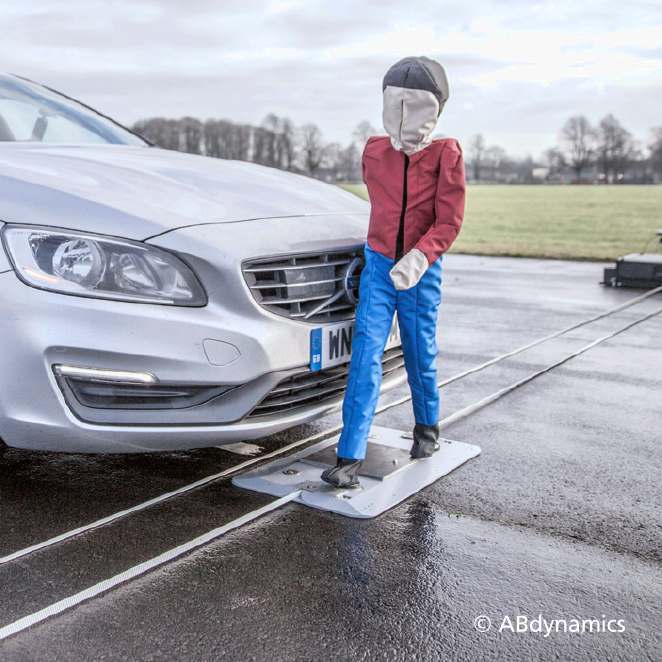 ©ABdynamics

Within the X-Crash program family, X-Crash Zero is the specialized software for evaluating tests for active vehicle safety.
X-Crash Zero enables you to quickly view and evaluate the results on site. On the other hand you have differentiated possibilities for the later analysis. You can document individual tests in reports and compare entire test series. Numerous formats are available for report output.
X-Crash Zero contains evaluations for common standard tests, such as those specified by Euro NCAP. But also individual evaluation macros can be integrated at any time due to the high flexibility of the system. At the push of a button, you receive meaningful, reliable result reports.
Your benefits:
Safety: X-Crash Zero is continuously adapted to the internationally applicable laws, vehicle safety regulations and evaluation methods.
Efficiency: You receive evaluations and reports in the shortest possible time.
Reproducibility: Analysis processes are executed largely automatically.
Ready to use: As standard software, X-Crash Zero is ready for immediate use.
Flexibility: You will enjoy convenient customizing options.
Future-proof: X-Crash Zero is under continuous further development.

These are the highlights:
Extensive customizing options
X-Crash Zero is a fully configured system with a user interface designed for crash testing, predefined evaluations, a wide selection of applicable formulas and other functions. Thanks to the open system architecture, every area of the program can be very easily parameterized and adapted.
Evaluations and reports according to current standards
Individual tests and entire test series are analyzed with X-Crash Zero according to current laws and consumer protection requirements and can be flexibly compared with each other. The standard package includes an extensive analysis library that is continuously updated and can be easily expanded.
Support where you need it
We support you from the first installation of the software to the finished implementation and remain available to you for questions, expansion requests and training needs during continued use.
The X-Crash program family also offers with X-Crash software for the viewing and evaluation of crash tests and with X-Crash ATD software for the evaluation and certification of dummies according to current legal requirements.